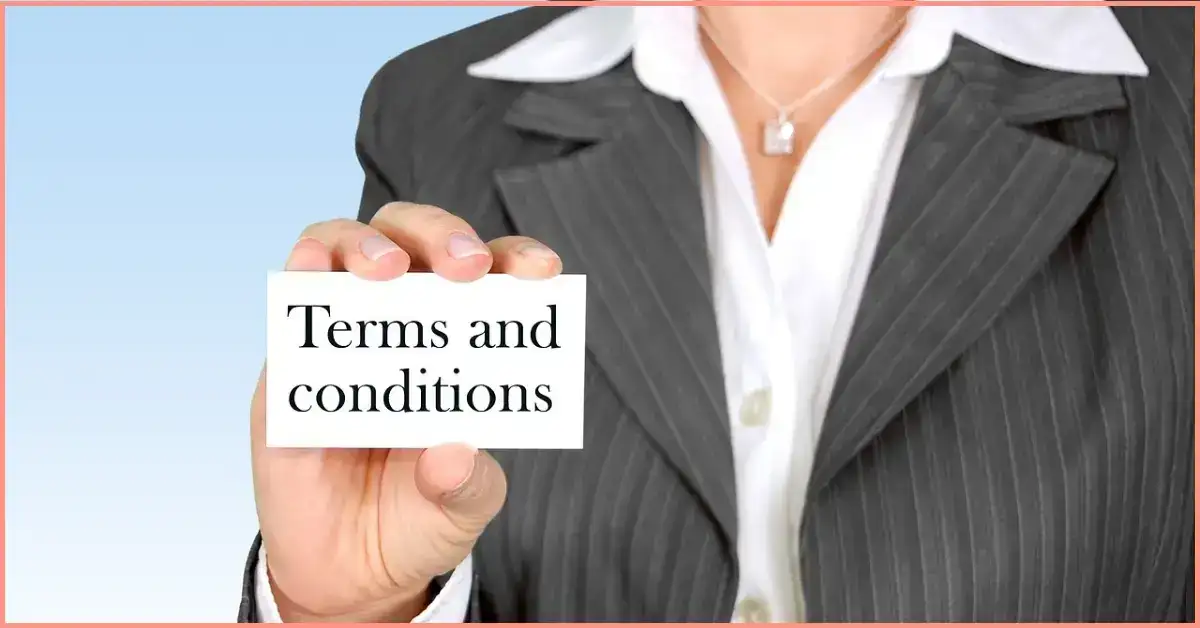 After receiving your order we send you the Proforma invoice which contains all the details of the parcel which we send to you along with their respective quantity and quality details. After receiving the Proforma invoice that you send to us, you make the order with advance payment through bank TTT (Telegraphic Transaction) or PayPal.

Parcels will be sent to you by post, FedEx, UPS, or any service you have suggested, or if you do not provide information about the service, we use UPS (United Parcel Service).

After receiving the order, the order can be completed within 5-7 working days.
Our Rights
All materials and images displayed on www.marothjewels.com are property of Maroth Jewels Private Limited or their respective owners.

All jewelry designs are copyrighted. Under no circumstances can you re-use any of the information on this site for your own personal benefit, and no copying of designs is permitted.

Please respect the designer's time in making these items.

Anyone using or purchasing www.marothjewels.com is considered to have read and understood the above terms and conditions.

We reserve the right to amend these terms and conditions in compliance with current Indian law. These conditions do not affect your statutory rights.
What You See is What You Get?
www.marothjewels.com has made every effort to display the jewelry as accurately as possible.

All products are described with weight, precise stone detail, exact new weight, precise precision.

However, we are aware that colors and images vary slightly according to the monitor they are viewing.

So the actual and original product colors look slightly different. This is unavoidable, but we are sure that all customers will be happy with their items upon receipt.
Additional Document for Import
Please mention in advance if you need any other supporting documents that are desirable for importing or approving these goods from customs in your country such as a certificate of origin. It is the responsibility of the buyer to inform them in advance.
Stamping :-
If you need your company's stamp on goods or 92.5 or 18 kt / 14 kt / 12kt in silver or 750 rupees stamp on gold. Please let us know at the time of order. It may require some payment to stamp your company name.
Rhodium Or Polishing:-
If you require any special type of polishing or rhodium, please mention it at the time of order.
Packaging:-
If you require any special type of packaging, please give instructions at the time of order. Otherwise, standard packing will be done.
Returns
The company operates a 7-day "no quibble" guarantee. Rings ordered for specific sizes are also non-refundable. Postage and packing are not refunded on returned items. Any goods sent back from www.marothjewels.com will be sent back at your cost. All returns are the responsibility of the customer until they reach the MAROTH JEWELS office.
Faulty Products / Damaged items
If in the unlikely event that the item we sent is found to be defective, you can send it back to us for replacement …Overseas, items should only be returned using your country's national postal service or our We recommend using an insured delivery method as agreed with the instructions.

However, we will not accept additional fees for Fed-Ex or other overnight courier services.

If your product has been damaged in transit, please contact us immediately at +91-8003816293 and Maroth Jewels Private Limited, To Return products, return them at SF204, Narayan Plaza, Kishanpole Bazar, Jaipur, Rajasthan, India 302003.

Free items or customers claim for a refund. We will also give a refund to the customer.
Lost Goods
If you have not received your shipment within 28 days of placing the order, please contact us immediately at +91-8003816293 or email us at sales@marothjewels.com.