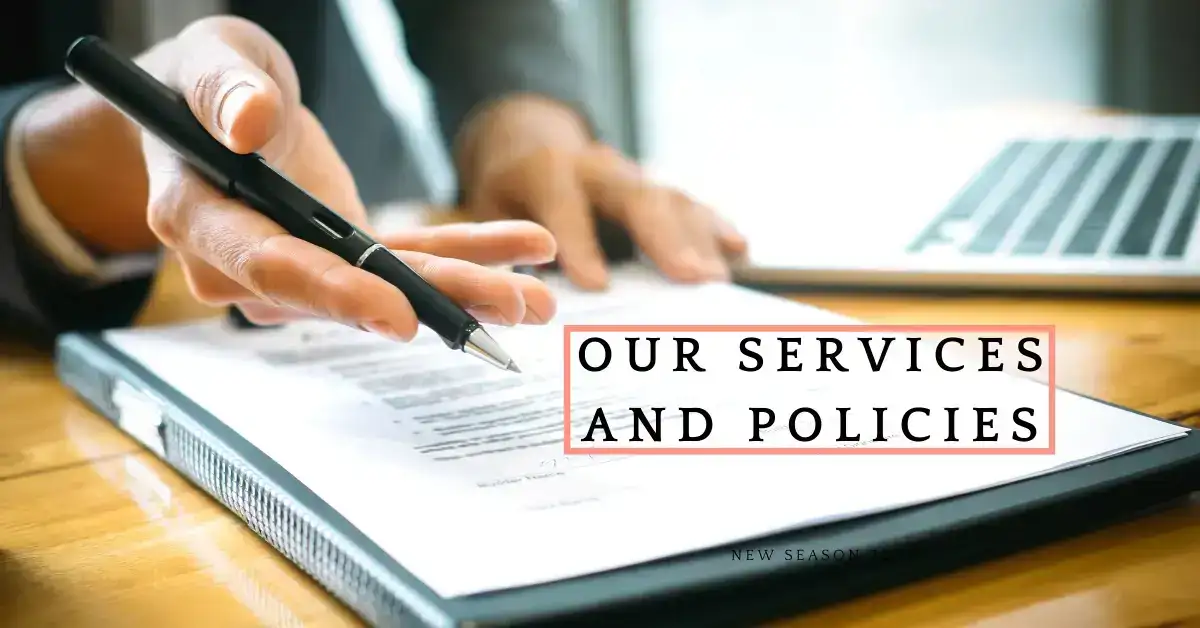 Our Services
At Maroth Jewels, we committed to making every customer "Feel at home" by providing personalized services and fashion, high quality, fair pricing products. We are trying to provide the best service in the world to our customers. To provide the best service to our customers, we assign specific tasks to our employees and they complete them so that we can achieve our goal.

Our service team continuously strives to present you with outstanding service that promotes and develops the jewelry business. Customer satisfaction is ensured and you can definitely trust the quality of our entire products.
We are a wholesale Jewelry manufacturer, we provide Personalized Jewelry at an affordable price. you can save also if any discount is going on.
Maroth Jewels offer a diverse and large inventory of lightweight jewelry wholesale items produced for children, men and women.
At Maroth Jewels, you can explore lead-free and nickel jewelry, admiring a collection of rings, bracelets, earrings, pendants, and many more.
Our Best Services include:- Computer-Aided Design, Wax model, Mold Making, Die, Casting, Filing , Pre polishing , Setting and cutting stone and Final Polishing.
Our Policies
In Our policies we categorized some policies that are:-
1. Shipping Policy
We provide two way shipping method which are:
Economy Shipping :- Economy shipping will be shipped by Indian post or DHL Post that will take 15 to 30 days to deliver. If you need delivery fast, Please pay for Express Delivery. The shipping fee will be shown while checkout.
Express Shipping :-We ship the express parcel via FedEx or DHL that takes 5 to 8 days to deliver the order. The express shipping fee will depend on order value so please make your selection and check your cart page.
Natural calamity or bad weather conditions may delay or postpone our deliveries.
2. Payment Policy
At Maroth Jewels, we accept Payment through PayPal or direct Bank to Bank transfer.
3. Return and Refund Policy
The Return will be accepted within 15 working days. After the order received (up to 15 working days), with the attached list of return details via email. After the product reaches Maroth Jewels, a refund will be initiated to the customer.